Carbon Bicycle Wheels Disc Brake 700c Road Bike Wheelset Rim Clincher Tubeless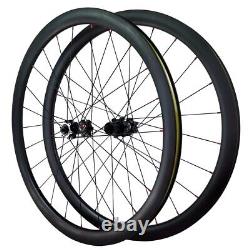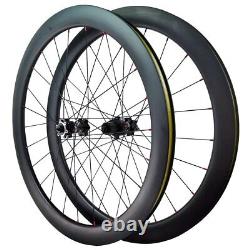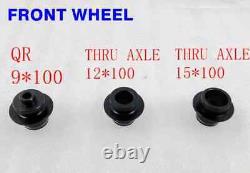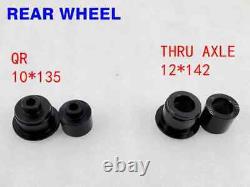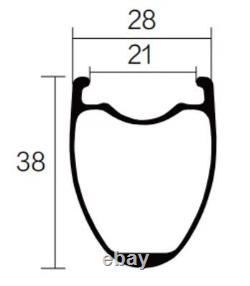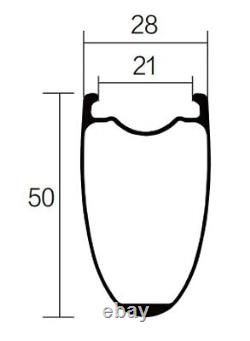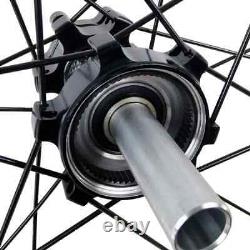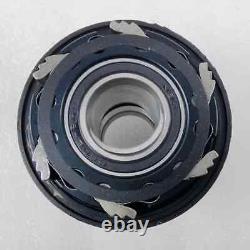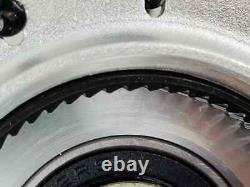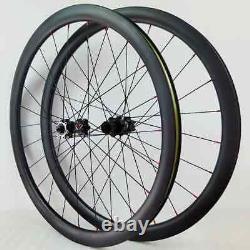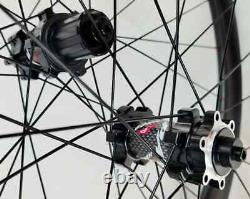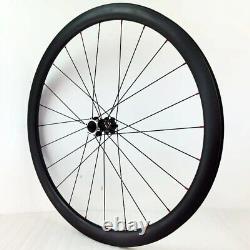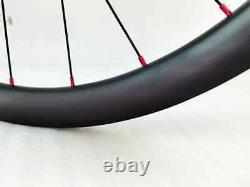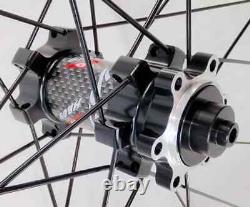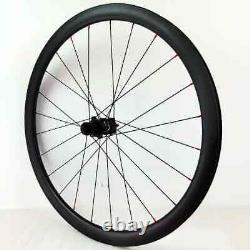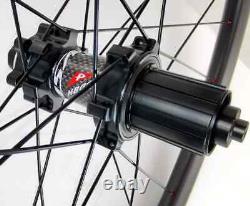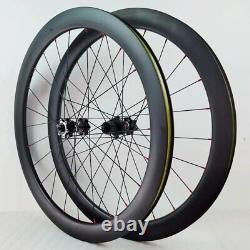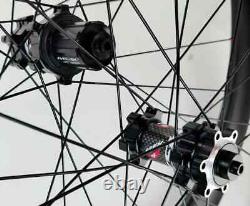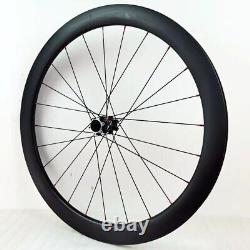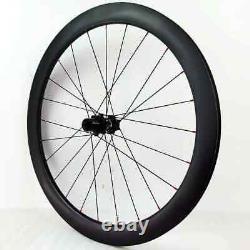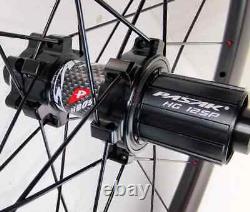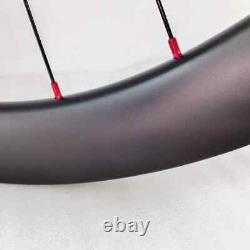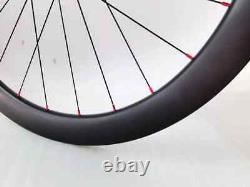 Model: HB09 Six nail carbon wheel. Specification: 700C front/rear 24 holes, front wheel: 9100 quick disassembly, 15100 barrel shaft, 12100 barrel shaft, rear wheel: 10135 quick disassembly, 12142MM barrel shaft. HUB: The first two and the last four Peilin, 24 holes straight drawing, 7075 aviation aluminum, imported super wet bearing. Base: 7075 cold forging, HG/MS/XDR 7/8/9/10/11/12 speed flywheel support installation, six claws high density sound. Spoke: front and rear 24, stainless steel round bar/with red aluminum head.
Rim: Carbon fiber opening/vacuum fat ring, 40/50MM height, UV optical disc brake ring. Weight: 38 carbon wheel front wheel 823g, rear wheel 920 g; 50 carbon wheel front wheel 830g, rear wheel 948g (excluding quick disassembly, a pair of error within 20g).